"Talent Plus has given us a scientific, objective platform to identify talented individuals, place them in appropriate positions and coach them for maximum success according to their natural strengths and talents."
— Amy Zuckerman
Senior Vice President of Human Resources
Ferragamo
---
Great companies are about more than just products, sales and the bottom line. They are about building trust with every customer you touch.
As the Leading Talent Assessment PartnerSM we work across industries to help find people strategies that work for your organization. We know that people are the only truly sustainable resource and how you select them into your organization, invest in them and help develop their talents will directly impact the growth of your company.
---
Welcome to Talent Plus!
With our tools you will see results like:
Improved customer experience and satisfaction
Increased employee retention, performance and engagement
Greater financial returns and enhanced brand recognition
You provide high level service that makes your brand unique. But, what sets you apart?
Extraordinary people make the difference. Without them you are managing statistics. With them you are improving your customer service and satisfaction. At Talent Plus, we know people. Our Talent Online ® Assessments (TOASM), structured interviews and developmental tools are a proven, scientific approach to selecting and developing the best talent into your organization. From sales personnel, front line staff and customer service associates to your leading supervisors, managers and executives, we have assessment and development at every level. 
Take your brand to the next level and connect with us to learn more about our solutions today. Contact us at 1.800.VARSITY or email us at This email address is being protected from spambots. You need JavaScript enabled to view it..
---
 PARTNERS: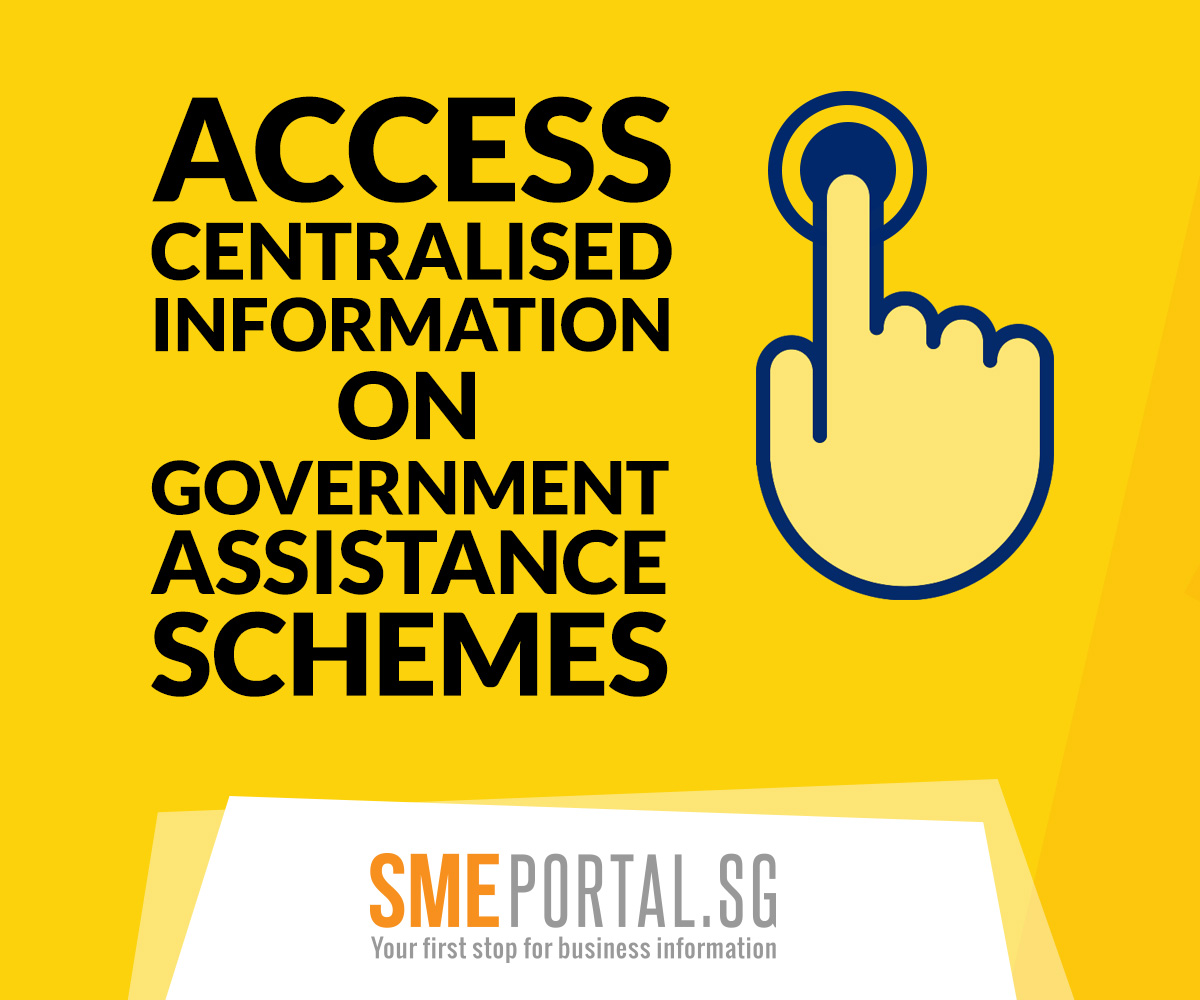 Talent Plus ® is proud to be partnering with SPRING Singapore. Their SME Portal (formerly known as the EnterpriseOne Portal) provides for Singapore SME owners and aspiring entrepreneurs information and resources for business. The Portal also serves as a point of access to key government and commercial e-services. Visit the SME Portal now at smeportal.sg.
---
Connect with us on social media...
---